Sacred heart academy
ASSISTING PARENTS IN FORMING WORLD-CLASS DISCIPLES OF JESUS
NOW ENROLLING FOR THE 22-23 SCHOOL YEAR
developing World-Class Disciples of Jesus!
We are Sacred Heart Academy, a full-time school for K-4, part-time school for K-8, and a Catholic Youth Program for Ages 3.5 to 6, including a Junior Kinder program.
Our Mission at Sacred Heart Academy and Sacred Footsteps is to have each child, parent, and teacher experience the Heart of the Father, and to assist parents in developing your child as a World-Class Disciple of Jesus!
Sacred Heart Academy challenges our children to excellence in a creative and academically aggressive environment where love for learning and true Christian fellowship thrive!
Prayer & Virtues, and Academic Excellence
Classical & Charlotte Mason Education
Specials such as Spanish Immersion, Technology, Typing & Coding,
Cooking, Choir, Art, Sports Specific Training, Strength &
Conditioning, Gymnastics & more
Operating in Our Catholic Tradition
Youth Program for children ages 3.5 to 6 yrs old focused on bringing strong spiritual and academic formation in an incredible environment for them to mature and blossom! >2022 Flyer
Full time education for K-4th graders built on excellence in a creative and academically aggressive environment, where love for learning and true Christian fellowship can thrive! >2022 Flyer
We offer Part time school options for homeschool families to supplement additional subjects. We focus on science, faith based learning, specials, literature, grammar and more! >2022 Flyer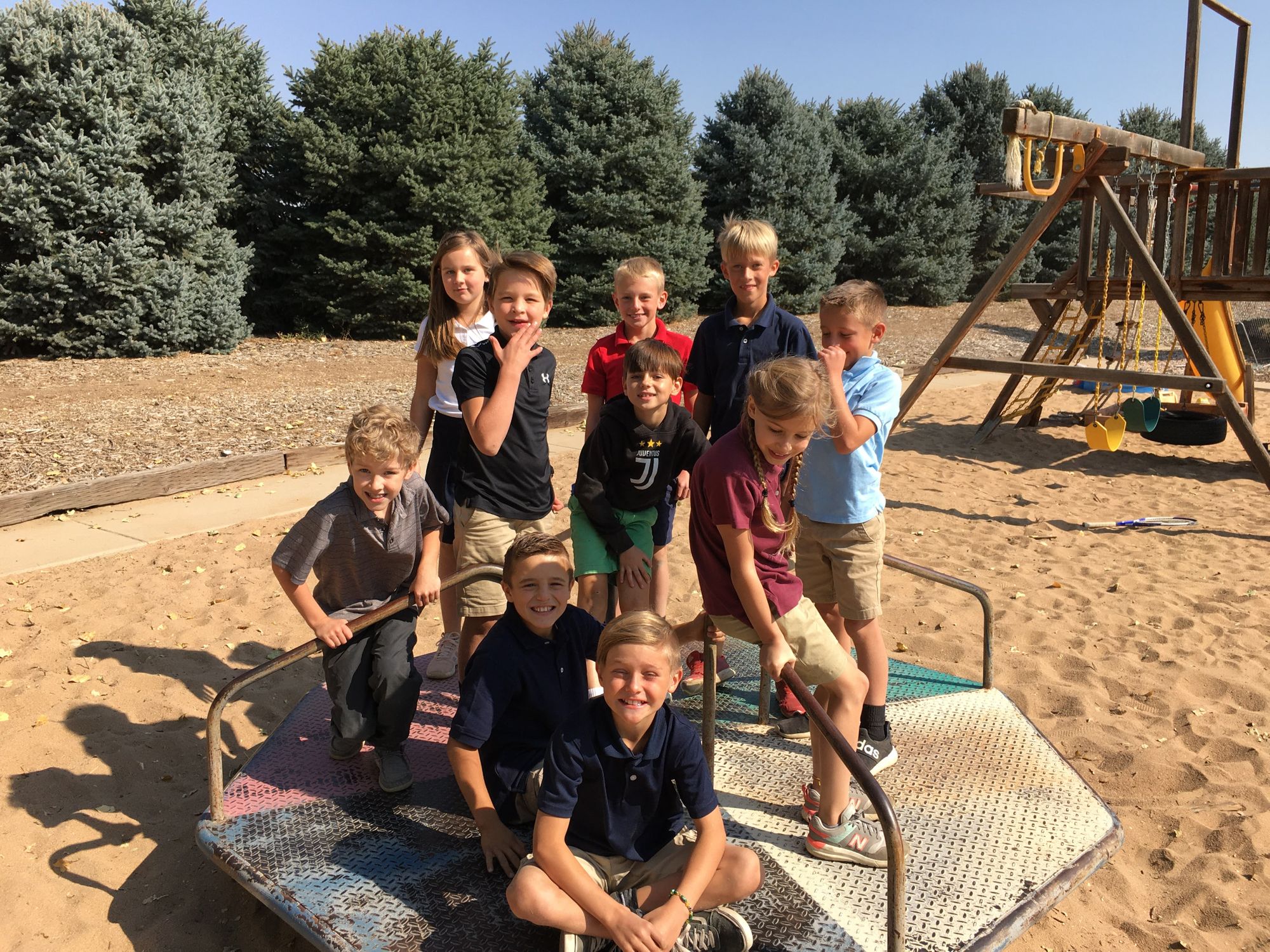 Sacred HEart Academy Academics
Sacred Heart Academy provides a creative, Jesus-Centered Education, focused on hearing from God in Scripture, Academic Excellence, Creativity in the classroom, Inspiration through Literature, Character development, and brain training.
Our curriculum is a beautiful integration of the Charlotte Mason approach and the Classical Method in which our teachers implement student-driven learning through kinesthetic, visual, and auditory learning styles.
By blending these two methods of learning, Sacred Heart Academy engages each student to learn through inquiry, experimentation, and explanation. Like Charlotte Mason, Sacred Heart Academy staff challenges students through short, creative sections, outdoor exploration, and the use of living books that stimulate students by invoking their imaginations. Our teachers want to give students a "feast of ideas to excite them about life and learning!
Additionally, Sacred Heart Academy staff implements the Classical Method of teaching which focuses on utilizing song, movement, and memory in the younger grades, and a focus on critical thinking and clear articulating ideas in the older grades.
Through Charlotte Mason and Classical Method-driving instruction, Sacred Heart Academy teachers excite students' emotions and their imaginations to pursue and become virtuous and God-like!
Our focus is not how much our students know, but how much they care about what they know. We recognize the ultimate purpose of education is to help people; not just do the right things, but enjoy doing the right things!
Sports & gYMNASTICS Classes, Ninja Warrior Class, & More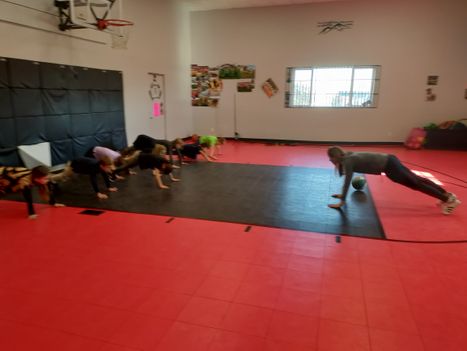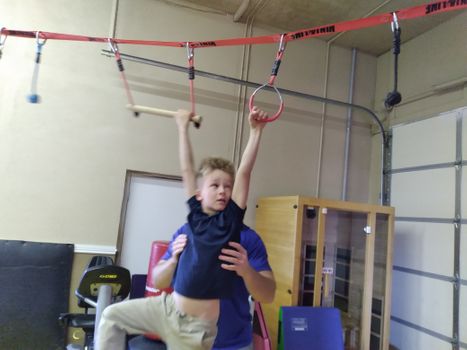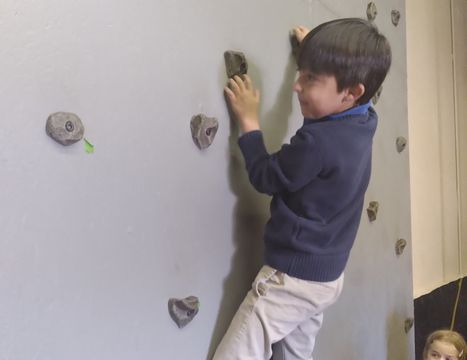 Get in Touch Today
Think you are ready to take the next step? Contact us today to start enrollment.