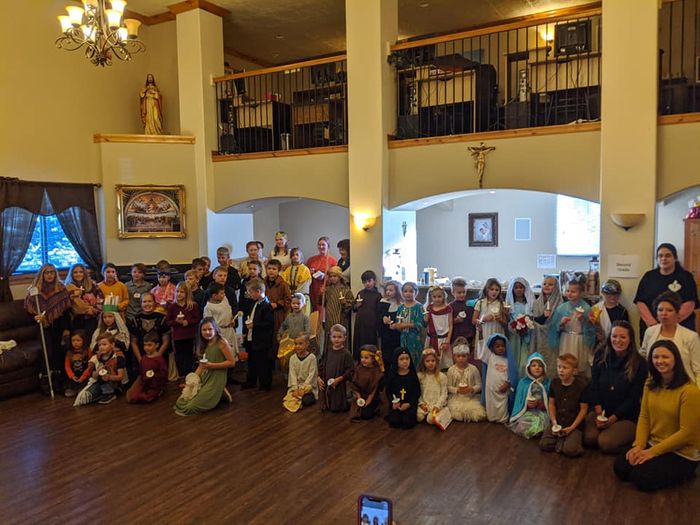 Companies that sponsor our school
We are so thankful to all the amazing business who believe in the education we are providing and donate to fund our school.
Businesses who have donated to SHA receive a tax deduction for their charitable donation and get to earn the clientele of our amazing SHA family of students, teachers, staff and parents. For the families who go out and find sponsors to donate to the school can even earn free tuition! Families who bring in sponsors will earn 10% of the total amount they raise which will be credited towards their tuition.
Here is what your funds will help us accomplish!
1) Recess grounds improvements and playground additions
2) Internet upgrades to better facilitate our typing, technology & coding classes
3) Increasing time for our mentor teachers, classroom management, training & coaches
4) New programming classes including technology, language & new class ideas
5) Teacher training & financial assistance programs for students in need
~ Here are all our amazing sponsors ~
Want to become a sponsor?
Please Email Ashley Vallino at vallinomotivation@outlook.com with 'Sponsorship Program' in the subject line. Thank you so much; we truly appreciate you!